Warehouse
Services
Translink takes care of your end-to-end warehousing and distribution logistics with over 25 years of experience. We provides storage to keep products, goods and other items safely With specialized lockers, dedicated staff, 24/7 CCTV support to fulfill the customer needs.
We are serving many big clients from different industries like Chemical, Lubricants, FMCG, Retail, Automotive and others. We have warehouse facilities in various places, Our Warehouses have high standards of security, maintenance and space utilization.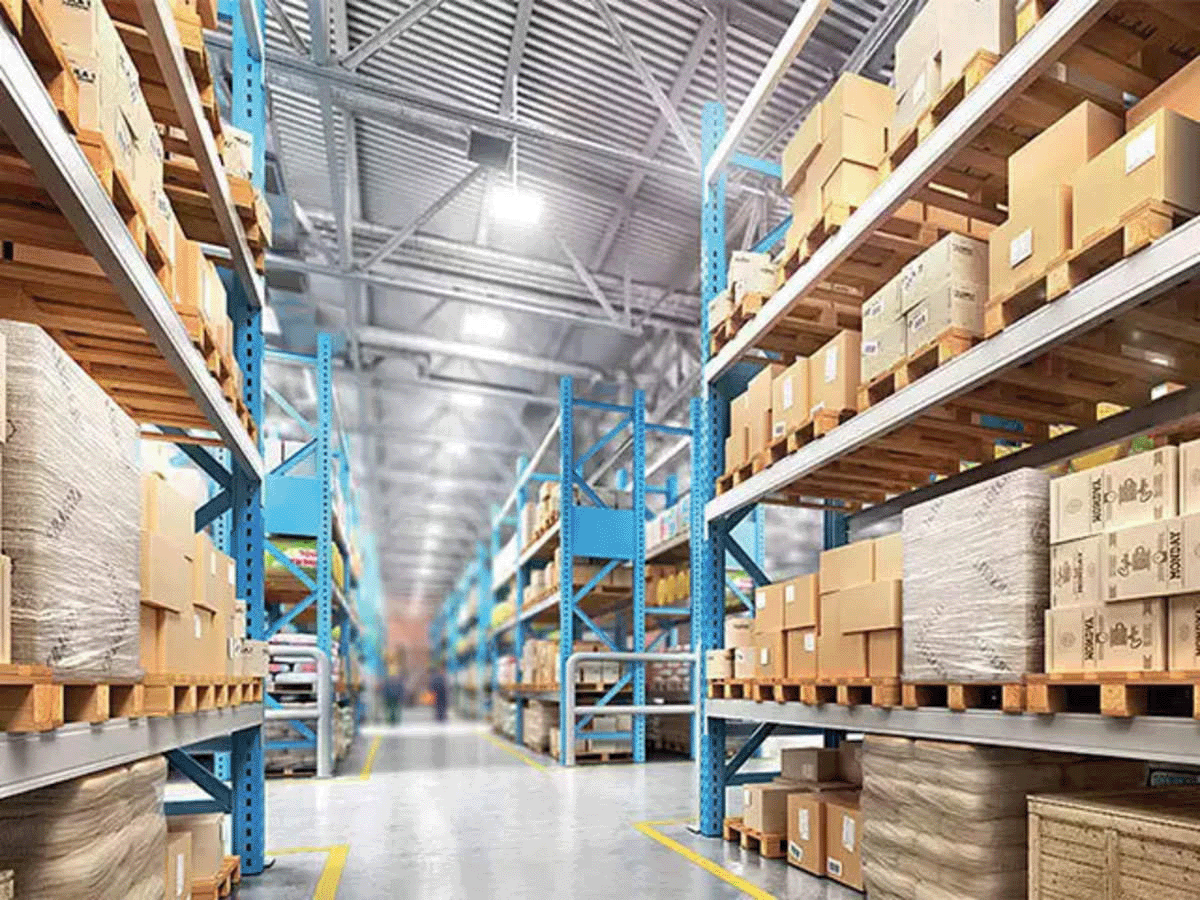 SAFE & SECURE
Safest way to deliver your shipment of goods, anywhere across the countries.
FAST DELIVERY
On Time delivery across India with live tracking support.
24/7 Support
We provide 24/7 expertise in handling seperately for Imports and Exports.